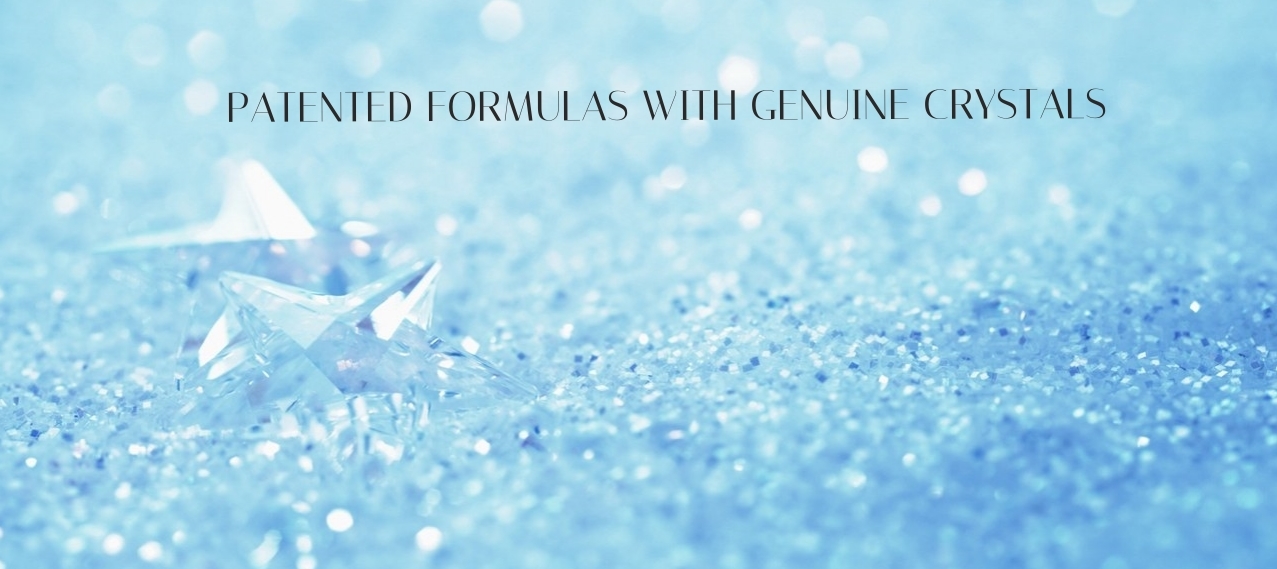 the secret to younger skin
. . .
Q: true or false - retinol, hyaluronic acid & aha's are step 1 for anti-aging.
A: FALSE.
fact #1: exfoliation is step 1. Dead Skin Cells don't properly absorb anything.
Your skin is constantly producing new skin cells, which travel from the lower layer (the dermis) to the upper layer (the epidermis). The new skin cells become saturated with Keratin as they rise to the surface, but gradually die in the process. These Keratin-saturated skin cells crucially protect the skin from losing moisture, & they are constantly sloughing off in order to make room for even newer cells. With age, however, this process slows, and older cells become clogged on your skin's surface. No product will be properly absorbed by your skin without exfoliating first.
FACT #2: EXFOLIATING STIMULATES COLLAGEN PRODUCTION - IF DONE CORRECTLY.
Plastic beads and synthetic crystals used in other exfoliating products damage healthy skin cells in the process of removing dead ones. Collagen is critical for skin's youthful appearance & vitality, and the rapid cell turnover caused by regular exfoliation stimulates an increased production of collagen. Exfoliation, however, is only effective when it strikes a delicate, tricky balance between gently clearing dead skin cells without scratching or eroding new ones.
fact #3: Crystal Peel's exfoliation products are patented and unmatched.
Founder & Formulation Chemist Lynn Lucka spent years carefully formulating our Crystal Peel microdermabrasion exfoliation products until they reached perfection. Lavishly made with natural ingredients & no harsh chemicals, our exfoliatiors use only the highest quality medical grade corundum crystals, micronized to a fine, 120-micron size. The crystals are set in luxuriant, nourishing formulas w/ lavender essential oil, olive oil & aloe vera that progressively resurface the skin, gently polishing away dead skin cells & revealing dewy, glowing, younger-looking skin beneath. Patented as the first at-home microdermabrasion products ever created, Crystal Peel formulas cannot be replicated.
Shhhh... We promise not to tell if you won't.